Purple United Kids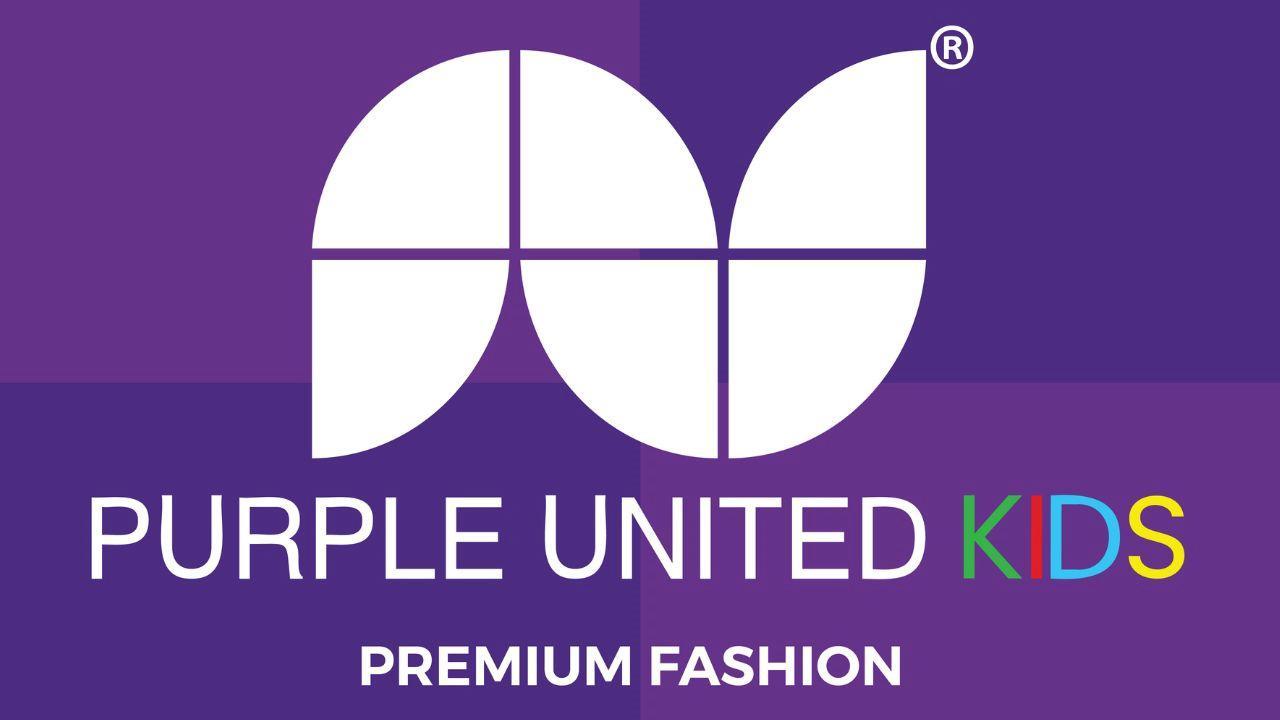 Purple United Kids is the first-of-its-kind premium fashion brand providing versatile apparel & footwear choices for kids of all age groups. In a concise span of time, Purple United Kids has captivated the targeted market through its vibrant product range. The brand is a retail representation of confidence, strength, and all things fashionable. Adding to their cognitive recognition is the experience of happiness the brand provides. The ever-so-undeniable styles, with in-depth attention to each and every minor detail, ensure the #SHOPHAPPINESS experience.
Parenting is a beautiful journey, but being a parent can be challenging. From the beginning, parents grow as 'parents' at every stage. One needs to be a nurturer to understand the different stages of childhood and the process of growth. Mr. & Mrs. Seth being associated with the international brands for many years, observed the need for kid's brand in the market and later conceptualized Purple United, aiming to fulfill this gap in the industry.
ADVERTISEMENT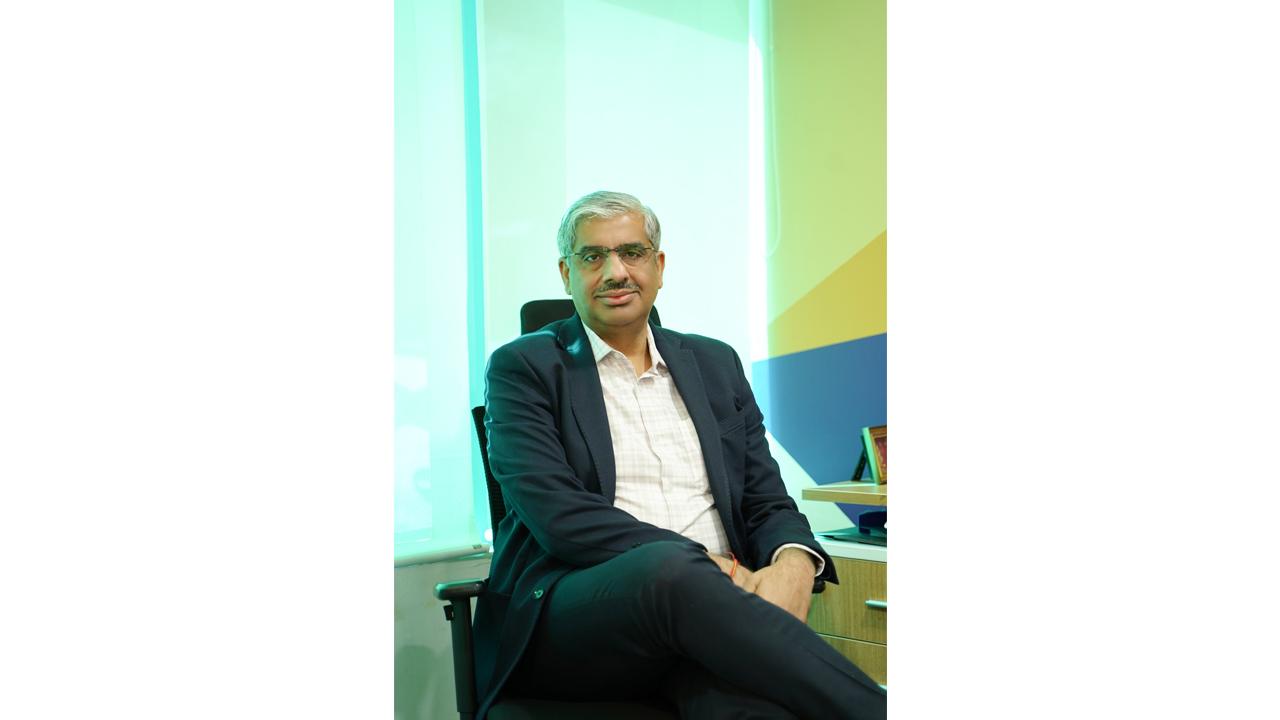 Purple United began its journey in 2015. When Mr. Seth, the visionary and philanthropist, initiated working in this direction. Acknowledging the Indian kids' category CAGR to be at 32%. His ideology is to create a sustainable business in the kid's fashion segment. With utmost dedication towards the products, the attention is such, to ensure impeccable quality and usability lots of features got introduced.
Each material is responsibly sourced and lab-tested, to fit all in the most comfortable manner. The ultra-soft materials, designs, and vibrant colors make the range immutable. The company's target group is children between the ages of new-born to 16 years and subsequently, their parents and guardians, who are the ultimate buyers of the products. They're childhood's true companions! Their dedication makes them a true torchbearer for kid's premium fashion players. Providing nothing but the best for the kids wear segment.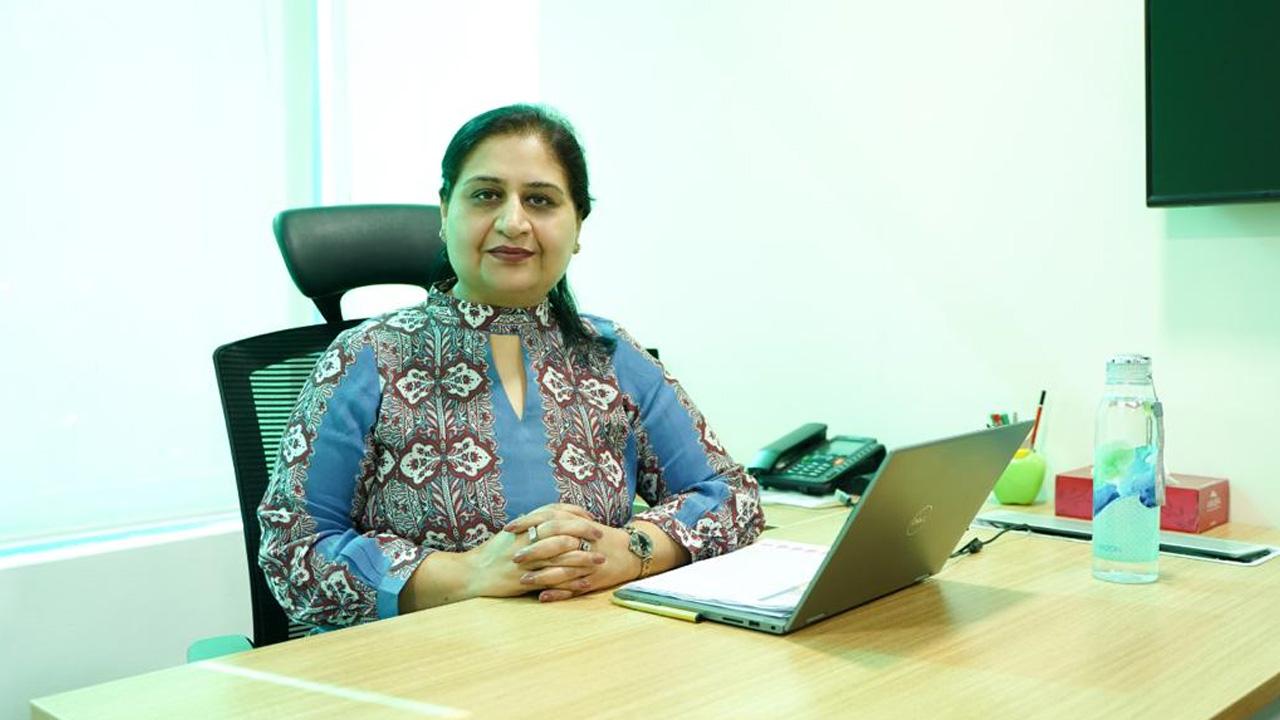 The founders' zeal for responsible sourcing of kids wears and the lack thereof paved the way for 'toothless' and 'THS' brands catering to lifestyle fashion and premium fashion categories. Initiating its omnipresence through online and offline channels the brand in addition currently, derives its business from 20+ EBOs (in a short span of time) besides, they also have a mobile app and their own website for online shopping.
Further to their availability at Market Places such as Myntra, Nykaa, Hopscotch, and the like of these. What began as a journey from online, is transitioning now to huge retail spaces. The infrastructure comprises a corporate office based in Noida. Along with a 30,000 sq. ft warehouse based in Delhi. Besides association with two dedicated factories. Expanding vigorously, looking to increase their customer reach nationally and internationally.