Wondering what's in store for you today? Well, we have you covered. Aries, Taurus, Gemini, Virgo, Cancer, Leo, Libra, Scorpio, Sagittarius, Capricorn, Aquarius, Pisces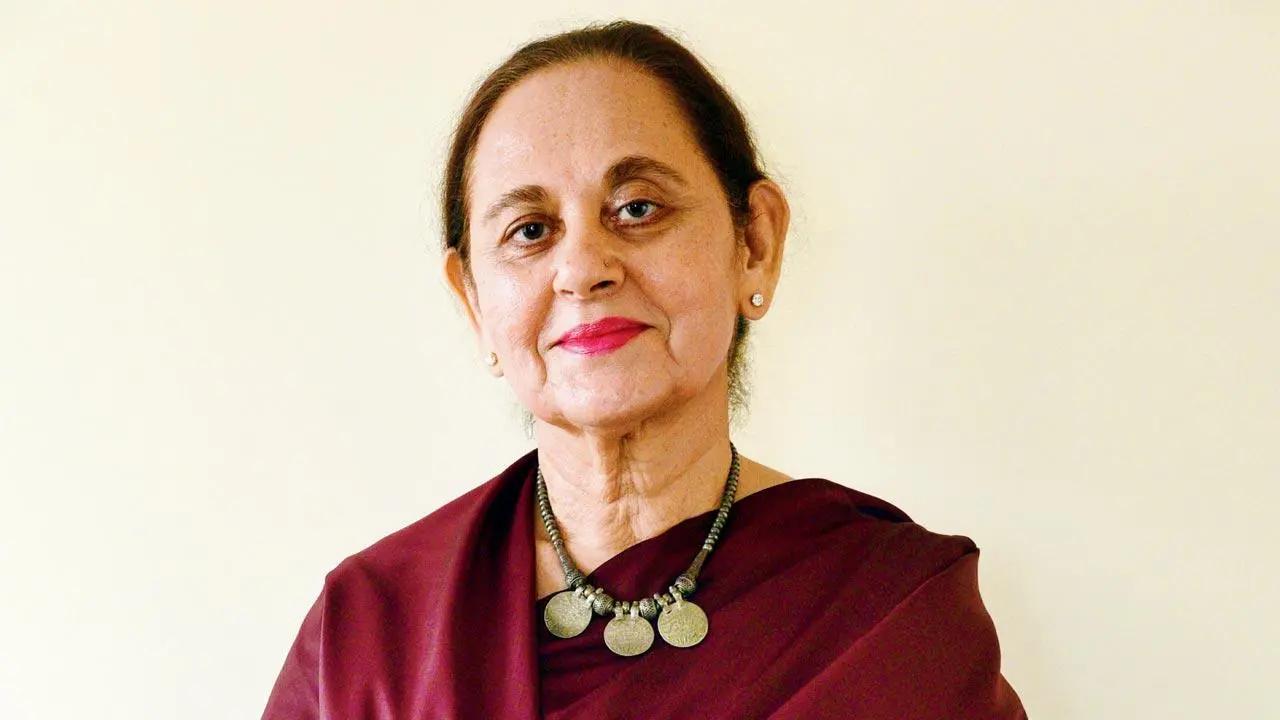 Shirley Bose
Do you know what the stars hold for you in terms of love life, career, business and personal wellness today? Well, read on to know your astrological predictions as per your zodiac sign for May 26.

Aries   
March 21 – April 20
Be careful while dealing with the boss today. Pay attention to minute verbal and non-verbal clues if dating someone new.
Cosmic tip: Listen to intuitive instincts, not other people's opinions.
ADVERTISEMENT

Taurus   
April 21 – May 20
A project that remained a question mark for sometime shows signs of creaking forward.
Cosmic tip: Take a couple of days off once more, enjoying them in the manner you love best.

Gemini
May 21 – June 21
Those in a new relationship aren't heartbroken when it ends abruptly. Being given extra responsibilities is a compliment. Accept it at face value.
Cosmic tip: Enjoy this sociable and fun karmic cycle.

Cancer 
June 22 – July 23
Stay with a healthy diet and exercise regime if wanting to lose a few inches. Count your blessings every day.
Cosmic tip: A nurtured and cherished dream is reality soon.

Leo 
July 24 - Aug 23
Relationship with an elder is all good now. Take the day off if feeling unwell.
Cosmic tip: Be understanding and gentle with your spouse/ partner in case of illogical possessiveness.

Virgo 
Aug 24 – Sept 23
Some recurring dreams begin to make sense gradually. It's nothing to be alarmed about. A new friend is overly outspoken.
Cosmic tip: Offer sincere apologies in case you've unintentionally hurt someone.

Libra 
Sept 24 – Oct 22
An e-mail is important but not urgent. Do your best to clarify the points raised. Take time for yourself to enjoy life too.
Cosmic tip: Be a true friend to attract likewise.

Scorpio  
Oct 23 – Nov 22
A change of habits and lifestyle have a positive effect on health almost immediately. News from overseas is bubbling with happiness.
Cosmic tip: Let go of unrealistic expectations about your beloved.

Sagittarius 
Nov 23 – Dec 22
Time to begin planning a trip. There's a balance between the spiritual and material life.
Cosmic tip: Relinquish the need to control. You may as well try to hold onto shadows.



Capricorn 
Dec 23 – Jan 20
Achieving success on your own terms was also due to sheer grit and slog.
Cosmic tip: Consciously be sweeter and gentler with the spouse/ partner. Enjoy each day spent together.

Aquarius 
Jan 21 – Feb 19
You have the capability to pursue studies and be successfully employed simultaneously.  
Cosmic tip: Live in peace and harmony. This is most important for mental and physical well-being for everyone.

Pisces 
Feb 20 – March 20
A last minute business trip doesn't trip you up since you've been collecting information and data for sometime.
Cosmic tip: Continue consciously working through karmas, both past and in the present moment.



Do you think there has been a recent rise in cold-blooded murders?