Curated by art enthusiast Biraj Patnaik, the show opens on March 29 and will continue till April 8 at the Kala Ghoda-based gallery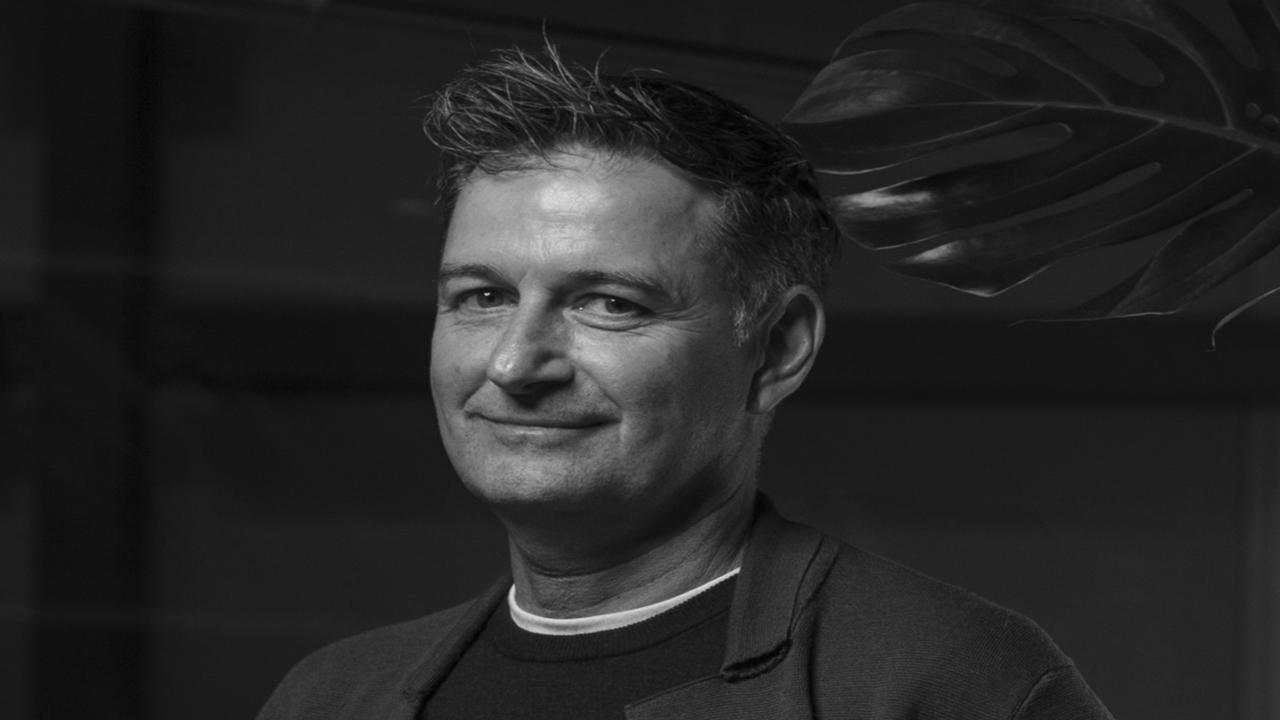 Photo/Wonder Glass
A dialogue between two cultures will be reflected on canvas in ARTISANS' gallery's show titled, "Karmabhoomi: Possible Natures" by Italian artist-designer Andrea Anastasio and Gond artist Padma Shri Bhajju Shyam.
Curated by art enthusiast Biraj Patnaik, the show opens on March 29 and will continue till April 8 at the Kala Ghoda-based gallery.
ADVERTISEMENT
The show is a perfect complement to the Binary Codex retrospective of his works at the Chhatrapati Shivaji Maharaj Vastu Sangrahalaya (CSMVS), Anastasio said.
"If the 'jugalbandi' works with Bhajju at Binary Codex reflect the coming together of two cultures on a single canvas, 'Karmabhoomi' shows the common concerns and our shared humanity, where two individual artists reverse the gaze on each other's work, using nature as a metaphor both of harmony and the urban disconnect," he said.
Speaking about the show, Bhajju Shyam said, "My work seeks to create new idioms while taking the cosmology of the Gond peoples to a wider audience. I see the work with Andrea as a conversation between our cultures and perspectives and it is a privilege to be part of this show that shows our individual work in 'Karmabhoomi'."
Art enthusiast and Director of the National Foundation for India, Patnaik said, "My rare foray into curation is driven by my friendship with the two artists and the unique opportunity to present to the viewer two contrasting perspectives on nature. One of which is from an urban industrial context, growing up in different cities around the world and the other from a lived experience and a Gond cosmology that seamlessly binds the human experience and the flora and fauna we share the planet with."
Bhajju Shyam's work stems from the Gond Pradaan tradition of interpreting the mythology of his people for a wider audience. His works in this show are rooted in his consciousness as a collective memory of the Gond people.
Anastasio's practice over the past four decades has been about interrogating the cultural depiction of reality and the manufacturing of the individualistic identities as disjointed entities from nature, which has become just another external dimension.
A gift he attributes to his 'karmabhoomi' India where he lived for 18 years and engaged with for 44 years. Even a casual glance at his work on display at his retrospective Binary Codex, at the CSMVS (on till May 7th) brings out this interrogation.
Also read: Treating stray dogs with cruelty and hate not acceptable: Bombay HC; asks housing society to resolve issues with its resident
Radhi Parekh, Founder-Director of 'ARTISANS' said, "We were very keen to do this show despite the short notice as a companion exhibition to the exhibition at CMSVS, as Karmabhoomi represents the true spirit of dialogue between cultures that our gallery represents."
This story has been sourced from a third party syndicated feed, agencies. Mid-day accepts no responsibility or liability for its dependability, trustworthiness, reliability and data of the text. Mid-day management/mid-day.com reserves the sole right to alter, delete or remove (without notice) the content in its absolute discretion for any reason whatsoever.
Do you indulge in mindful activities for an improved mental health?