Doctors stress importance of preventive measures to stop spread of viral illnesses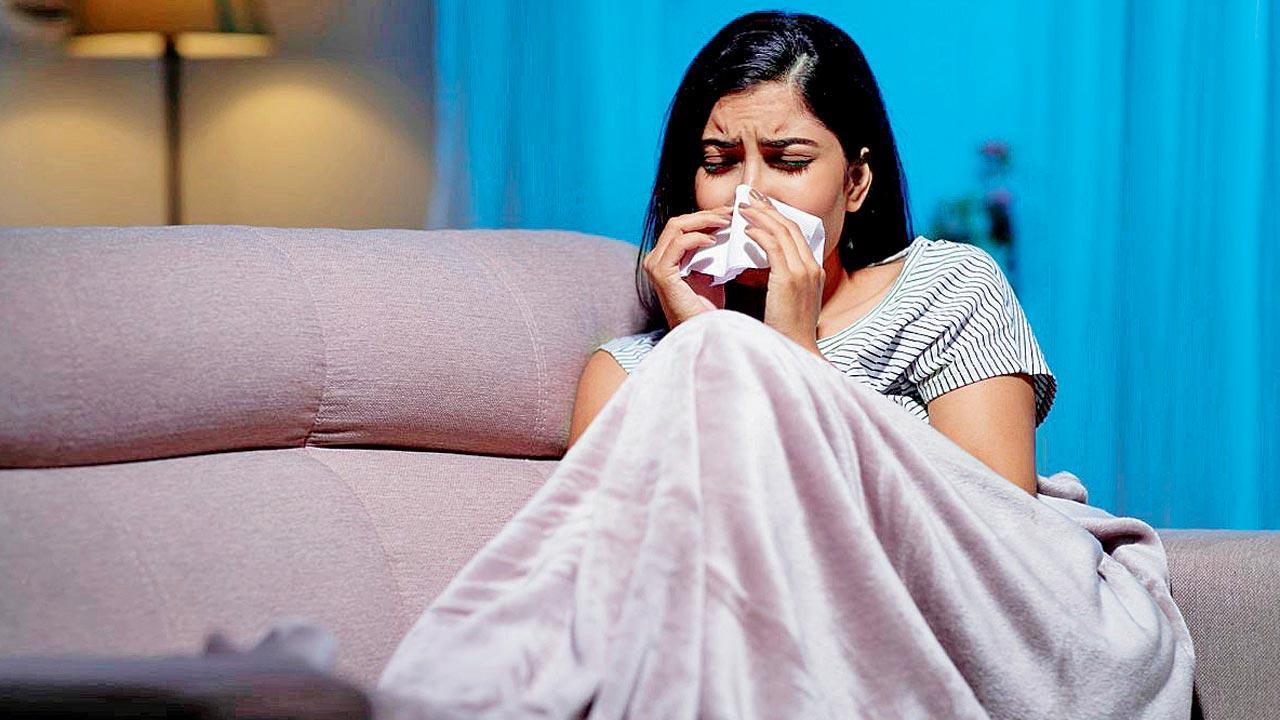 According to the state health department's report, there are currently only 16 active patients of Influenza A. Representation pic
The state witnessed over a thousand cases of swine flu and H3N2 within five months of the current year. While the number of new swine flu cases has decreased by 31 per cent and H3N2 cases by 62 per cent in a month, cases continue to be reported across the state. Experts suggest a decline in new cases.
COVID-19 infections and other viral infections have decreased at the start of this year. The state reported 590 cases of swine flu and 500 cases of H3N2 in the first five months of 2023. 
ADVERTISEMENT
State health officials, requesting anonymity, stated, "During February and March, there were numerous influenza A cases across the state, resulting in fatalities. Hospital admissions due to H3N2 were also high, but now the cases have decreased in May, along with the number of active cases."
From March 23 to April 23, the state reported 98 cases of swine flu, while from April 23 to May 23, 67 cases were reported. Similarly, there were 171 cases of swine flu from March 23 to April 23, and 65 cases of H3N2 from April 23 to May 23. This represents a 31 per cent and 62 per cent decline in swine flu and H3N2 cases respectively within a month.
Also Read: Traffic cops must be protected from the blazing sun
Dr Madhukar Gaikwad, the Medicine Unit Head at JJ Hospital, stated, "In the past two weeks, I haven't seen any patients with influenza A. The cases were high in the past three months but have now decreased. However, people need to adhere to protocols such as wearing masks, avoiding crowded places, refraining from spitting in public areas, and maintaining hand hygiene. Viruses can behave unpredictably, as we have observed cases rising in off-seasons as well."
According to the state health department's report, there are currently only 16 active patients of Influenza A. Three deaths have been attributed to swine flu and six deaths to H3N2 in the last five months. 
The state has recorded 5,58,892 suspected cases of influenza-like illnesses, with 3,719 individuals receiving oseltamivir treatment.
Will you take intranasal vaccine as a precautionary dose?