No death related to the virus was reported on May 24 , the state health department bulletin said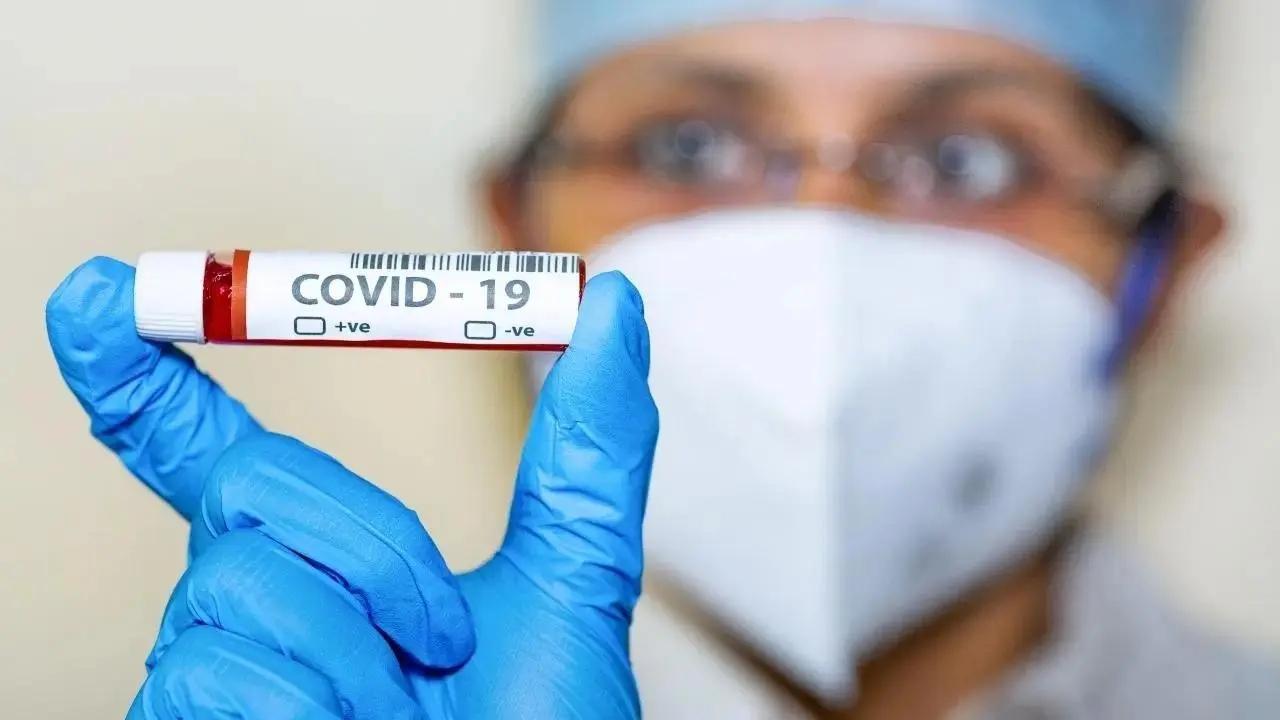 Representational Pic
Maharashtra on Wednesday reported 64 new Covid-19 cases. No death related to the virus was reported on May 24 , the state health department bulletin said.
The fresh cases took the overall infection tally to 81,69,016, as per the bulletin.
ADVERTISEMENT
Maharashtra now has a case fatality rate in the state at 1.81 per cent, the bulletin said.
The state currently has 432 active cases, the state health department said in the bulletin.
87 patients were discharged on Wednesday. As of now,  80,20,034  Covid-19 patients have been discharged after full recovery until May 24. The recovery rate in the state is 98.18 per cent, the bulletin said.
It said that at present the dominant variant of Covid is Omicron XBB.1.16. Total 1,501 cases were found to be infected with this variant. There were 19 deaths reported among the cases of this variant. 
The bulletin said, since January 1, 2023, 119 Covid-19 deaths have been recorded. 74.17 per cent of these deaths have occurred in individuals above 60 years of age, 85 per cent of the deceased had comorbidities, 15 per cent did not have any comorbidity, the health bulletin said.
Also Read: Former Maharashtra CM Manohar Joshi critical and semi-comatose: Hospital
Meanwhile, Maharashtra had on Tuesday reported 39 new Covid-19 cases and one death related to the infection, a state health department bulletin of May 23 had said.
Mumbai had on Tuesday reported as many as 16 new cases of Covid-19 and related to the infection. The addition of the fresh cases took the total tally of infections in the city to 11,63,695, the Brihanmumbai Municipal Corporation (BMC) had said in a health bulletin on Tuesday.
With the death reported on May 23, the death toll in the city reached 19,772, the health bulletin had said.
A  4-month-old male baby with Acute Distress Syndrome (ARDS) died during the day, it had said.
The bulletin had said that the recovery count increased by 23 more patients to touch the total number of recoveries to 11,43,781.
(with PTI inputs)
Should housing societies be more cautious with their elevators and sewer lines?