The only dedicated women's hospital in the state decided to upgrade its facilities following demand by patients owing to costly private hospital charges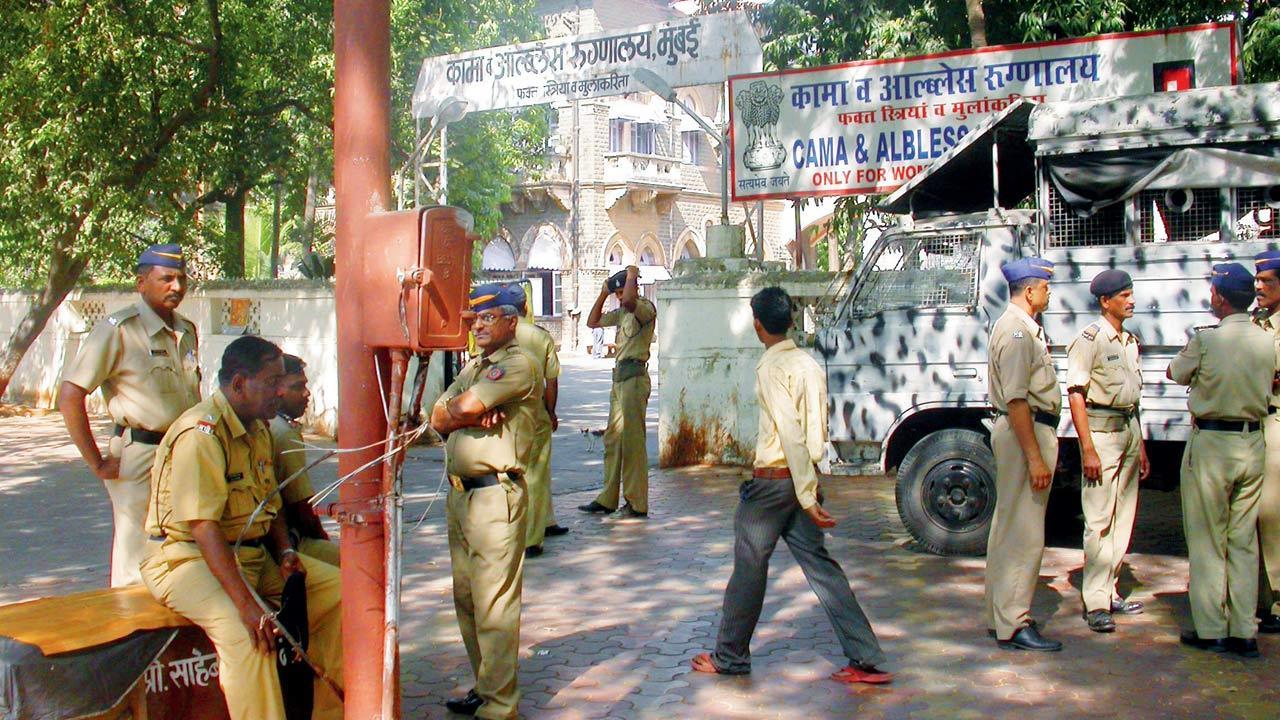 Cama and Albless Hospital at CSMT is also setting up an IVF centre
To bring its facilities at par with private hospitals, the government-run Cama hospital  has come up with a nursing home (paid ward) for patients. The ward will be open for admissions in another week or two. According to officials, the ward has been designed well and has air conditioning. Charges will be nominal compared to private hospitals. 
Cama and Albless Hospital at CSMT is the only dedicated women's hospital in the state. To provide quality services, the hospital authorities have come up with a breast clinic, a separate department for urogynaecology, and reconstructive surgery at the hospital. The hospital also reconstructed its paediatric wards with an increased number of beds. The work of setting up an IVF centre has also begun.
ADVERTISEMENT
Also read: Centre writes to state over rising Covid-19 cases
Dr Tushar Palve said, "After Covid, we are seeing a drop in patient numbers. Many times patients ask for separate beds and are ready to pay for them. So, we decided to create a paid ward. This ward will have five separate cabins with two beds each, one for the patient and the other for a relative. The beds for patients are fully automatic like we see at private hospitals. The ward is fully air-conditioned." 
As per hospital officials, per day charge for beds will be around Rs 800 for the first seven days. After that patients will be charged Rs 2,000 a day. Apart from this, there will be 35 general beds for patients, but the hospital is yet to decide on charges.