The BMC had promised it would launch a dedicated helpline for complaints regarding desilting work on Monday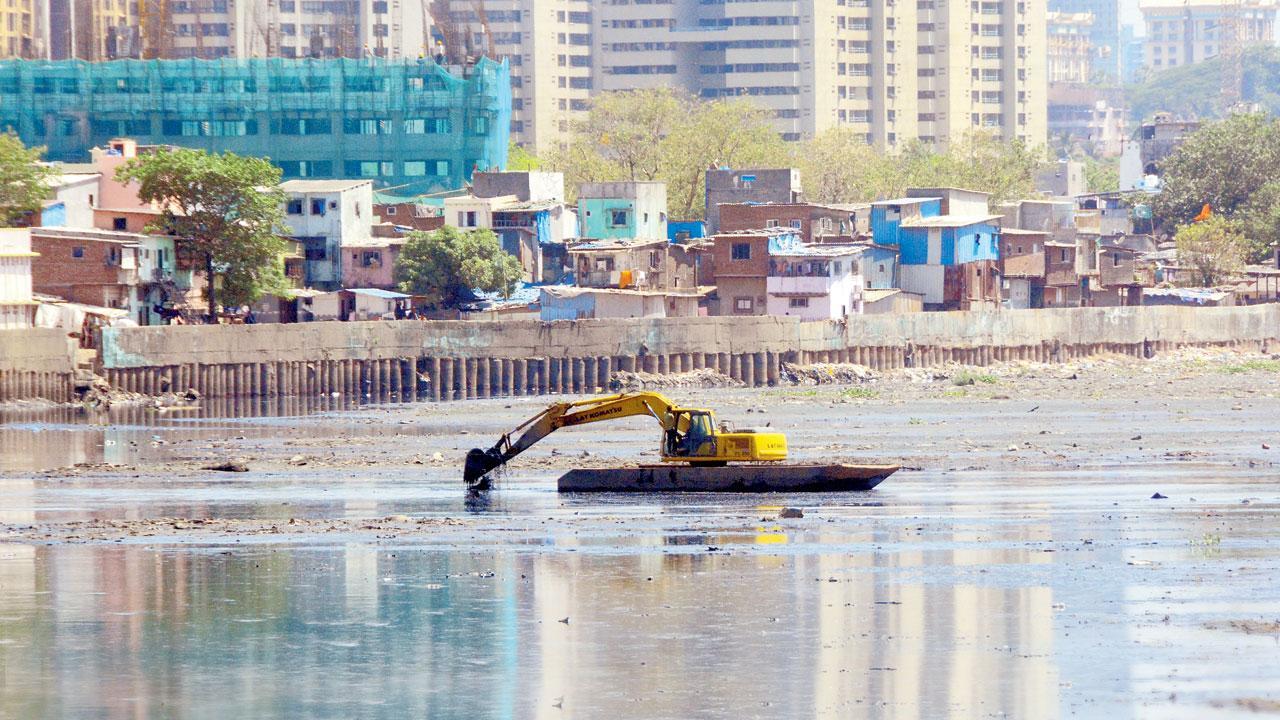 Representation pic
Acting on Chief Minister Eknath Shinde's orders, the Thane Municipal Corporation (TMC) has started a helpline to register complaints about nullah desilting work. However, its counterpart in Mumbai has failed to do so. Shinde had directed Brihanmumbai Municipal Corporation (BMC) Commissioner Iqbal Singh Chahal to start a dedicated helpline for desilting and solid waste complaints during an inspection of nullah cleaning work on May 19. The BMC administration had given assurances that the helpline would start on Monday (May 22).
According to a civic official, the BMC has decided to introduce a system wherein citizens can register their complaints with a photograph or video. Meanwhile, the TMC, which got directions to start the helpline after the CM visited a nullah in Thane on Monday, started the helpline on Tuesday.
ADVERTISEMENT
According to civic activist Anil Galgali, the BMC already has complaint redressal systems—including a chatbot, a helpline, Twitter accounts and a control room number to make complaints. However, only 30 per cent of the complaints received are resolved. "After the CM's order, the BMC just needs to make a basic change in the current system, but the officials are just not bothered," he said.
Activist Godfrey Pimenta said the BMC should first streamline their platform again. "If needed, they can start the new helpline, but it seems the officials have not done anything yet despite the order given by the CM," Pimenta said.
Meanwhile, BMC claims it has completed 100 per cent desilting work. "A total of 9.81 lakh metric tonnes of silt was removed from rivers and nullahs. Mithi River is over 90 per cent clean and the city's main nullah is over 94 per cent clean. We have achieved the target for desilting of nullahs till May 31," the official said, adding that the civic body will continue to remove silt despite achieving its target, as per the CM's orders. Deputy Municipal Commissioner Ulhas Mahale did not respond to messages regarding the helpline.
23 May
Day TMC started its helpline